None of the mentions below are sponsored, no payment has been done to write about the projects below. This information is for informational and entertainment purposes only. All content on this site is not financial advice. Kindly note, we have a Bias when writing this article, because there are affiliate links below. However, we have made the best effort to provide balanced information.
General news from the passive income world.
See Also: Passive Income News October 2018
Side Hustle Crypto Income
Steempress can now be integrated into any WordPress blog allowing users to upvote and comment. Both the authors and the commentators have an easy way to earn STEEM.
Write and earn crypto tokens! Share your passion on a subject and receive a payment in crypto. Here you can both become an authority in your passion and earn a side hustle. This is a good way to test the waters before taking your side Hustle idea further. Two good platforms for incentivised online publishing are Trybe and Minds
On Omni Rentals it is possible to rent anything from a skateboard to a wedding dress, it is possible to get paid in Ripple.
BitTube is a video platform without ads. It has a cryptocurrency ecosystem, both publishers and the viewers are rewarded based on airtime. BitTube uses IPFS which his a censorship-resistant system. Create videos and earn TUBE coin. Learn more about publishing Videos as a side Hustle.
Participate in social surveys and earn EOS
Staking
Cardano Staking is coming Soon. Cardano has a dPos Algo similar to Lisk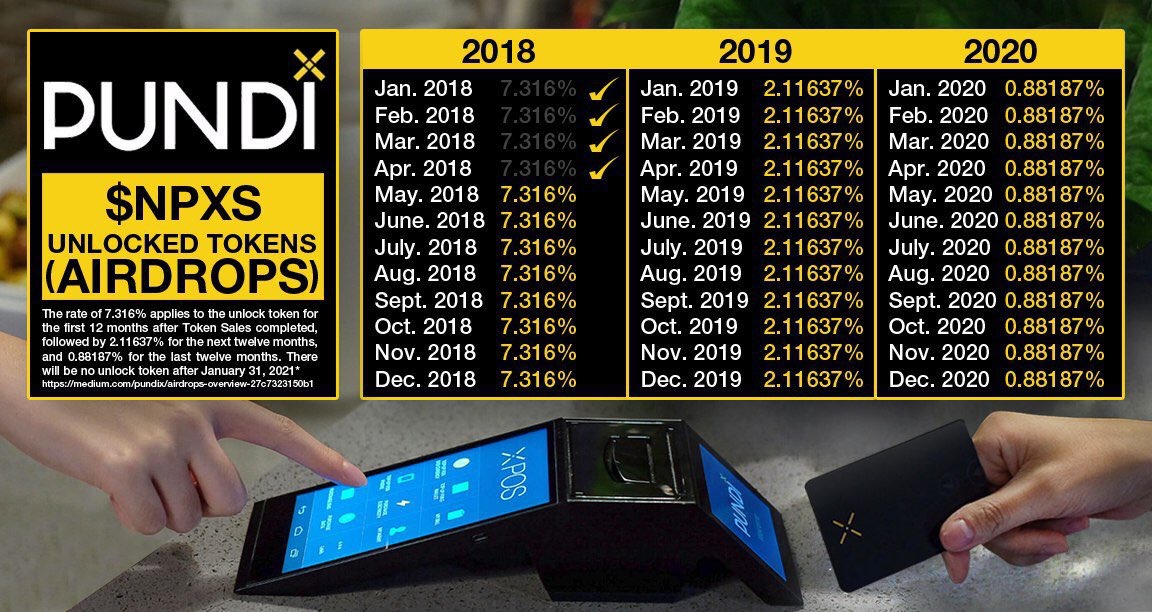 is a  https://staking.cardano.org/ 
BosCoin will start a rewards program for holders of 10,000 tokens or more.
First XPOS transaction made in Amsterdam Netherlands with PundiX. PundiX are giving regular rewards until 2020
Particl has issued an update. Particl is a staking token whose objective is to create a decentralized marketplace.
Ontology can now be staked, see more Stats
It seems that it will be possible to stake IOTA in the future.
Staking Tokens in EOS
Revenue generating coins
Restart Energy:  Progress is being made on the SWAZM blockchain that will be used for the mainnet.
Rialto are releasing a product crypto bundles. This month there will be an update on how the fees from this product will benefit the token holders.
Triaconta is back on track with their Crypto Fund!
Power Ledger Named Winner In Extreme Tech Challenge On Necker Island
Power Ledger will sell shares in renewable energy assets. A new token will be used – AGE. many thought that POWR tokens will be used to buy these renewable energy passive income assets.
Compound a crypto lending platform have upgraded their UX
Trade.io are recovering from their recent hack.
It is now possible to lend ETH to finance Decentraland Parcels / Mortgages, Decentrland did have a shaky start.
Interest on Crypto it is now possible to lend your crypto on
Lending on Celsius app LTC, XRP, ETH, BHC, OMG,BTC, ADA, XLM, NEO between APR 3% to 4%
Now Possible to lease your Decentraland Property
Monarch Wallet: 50% of merchant transaction fees are distributed weekly to Monarch Security Token holders Weekly
Adshares Tokens Fees collected from processing payments are distributed among token holders has now a competitor: Hygh, it will also pay a share of profits to the token holders.
Avatar Island, the return of something like second life, this time working on EOS. Potentially will be some interesting passive income opportunities.
Masternodes
Forks
Games
Airdrops
EOS Staking / Profit Sharing.
Staking these coins earns you a share of their revenue.
Free Lottery tickets
Controversial
An advertising platform ideal for side hustles Oyster is a state of complete chaos.
VeChain Conspiracy theories or fact?
Not investment advice. Not financial advice. Consult your financial advisor. Not a recommendation to buy, sell or hold. The staff of this site may own these digital asset/s mentioned on this page. Investing is risky and you may lose all your capital. See full disclaimer.
Keep in mind that we may receive commissions when you click our links and make purchases. However, this does not impact our reviews and comparisons. We try our best to keep things fair and balanced, in order to help you make the best choice for you.